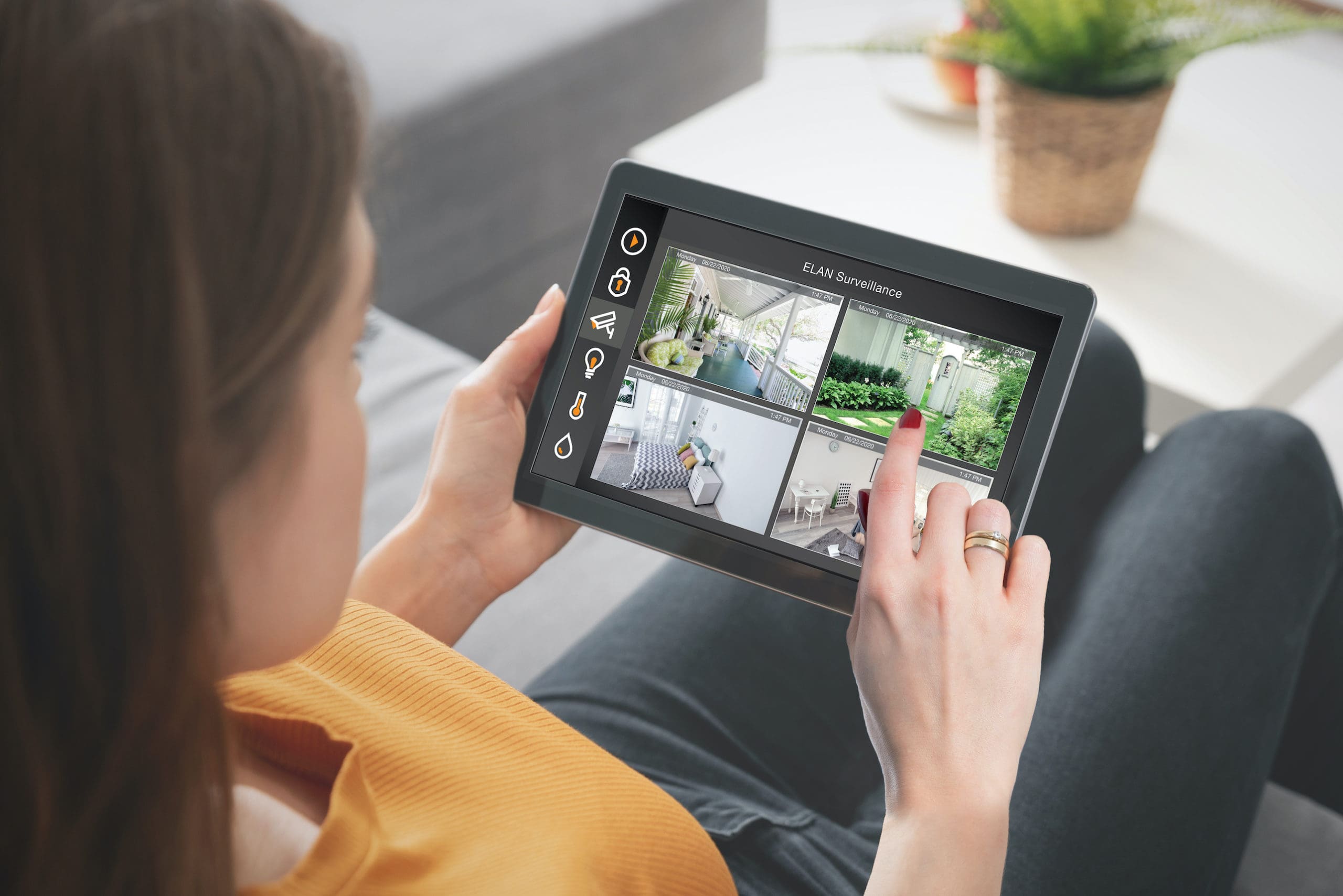 Home Security Solutions are ever evolving here at Smart Systems NI we understand not all needs are the same. From Smart Home Security like Cameras, Intercom Systems and sensors we help to protect your home whilst you are away or at home. 
KEEP YOUR HOME SAFE WITH SMART HOME SECURITY
Smart home security technology can bring a valuable extra dimension of security to your home by combining conventional security systems and the latest smart systems, which talk to each other. As a result, you receive a drastically improved security far greater than the sum of its component parts
Leading Home Security Systems
Security for the entire home
Having peace of mind is vital to the enjoyment of your home. If you've got a full smart home security solution comprising of gate and door entry control, CCTV, motion detector and sensors, you and your family are much more likely to feel at ease. A home that is truly security-conscious will also integrate smart home lighting, audio and visual for a more comprehensive solution.