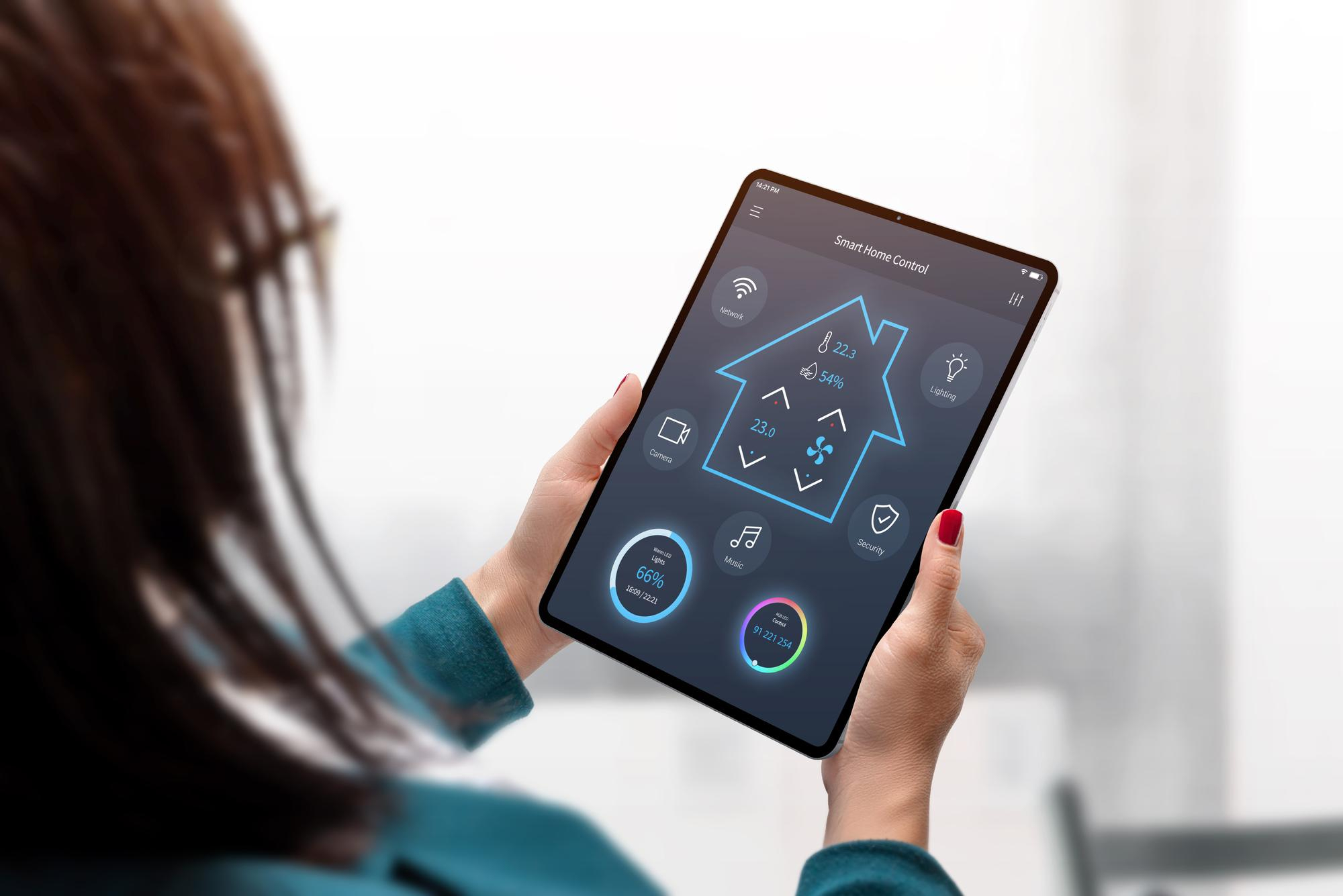 Here at Smart Systems NI we like you to be in total control of your heating and cooling systems. We can integrate your existing heating and cooling thermostats with out much hassle. We can also start from scratch and plan and install discrete solutions. Ensuring we do not mess with the homes aesthetic. Our solutions across many brands means you will have this at your fingertips. On your phone or tablet with out of home controls.  
Smart Temperature Control
Smart Thermostats are becoming the next generation in controlling your heating systems. The smart thermostats are also set up so they can have different temperature settings at different times throughout the day and during weekends as opposed to weekdays, which makes selecting an ideal temperature easier than ever before! Gone are the days when you come home from work and it's freezing in your house. You can control these on the go and zone your entire house. Here at Smart Systems NI we install a number of brands to suit every need and budget.