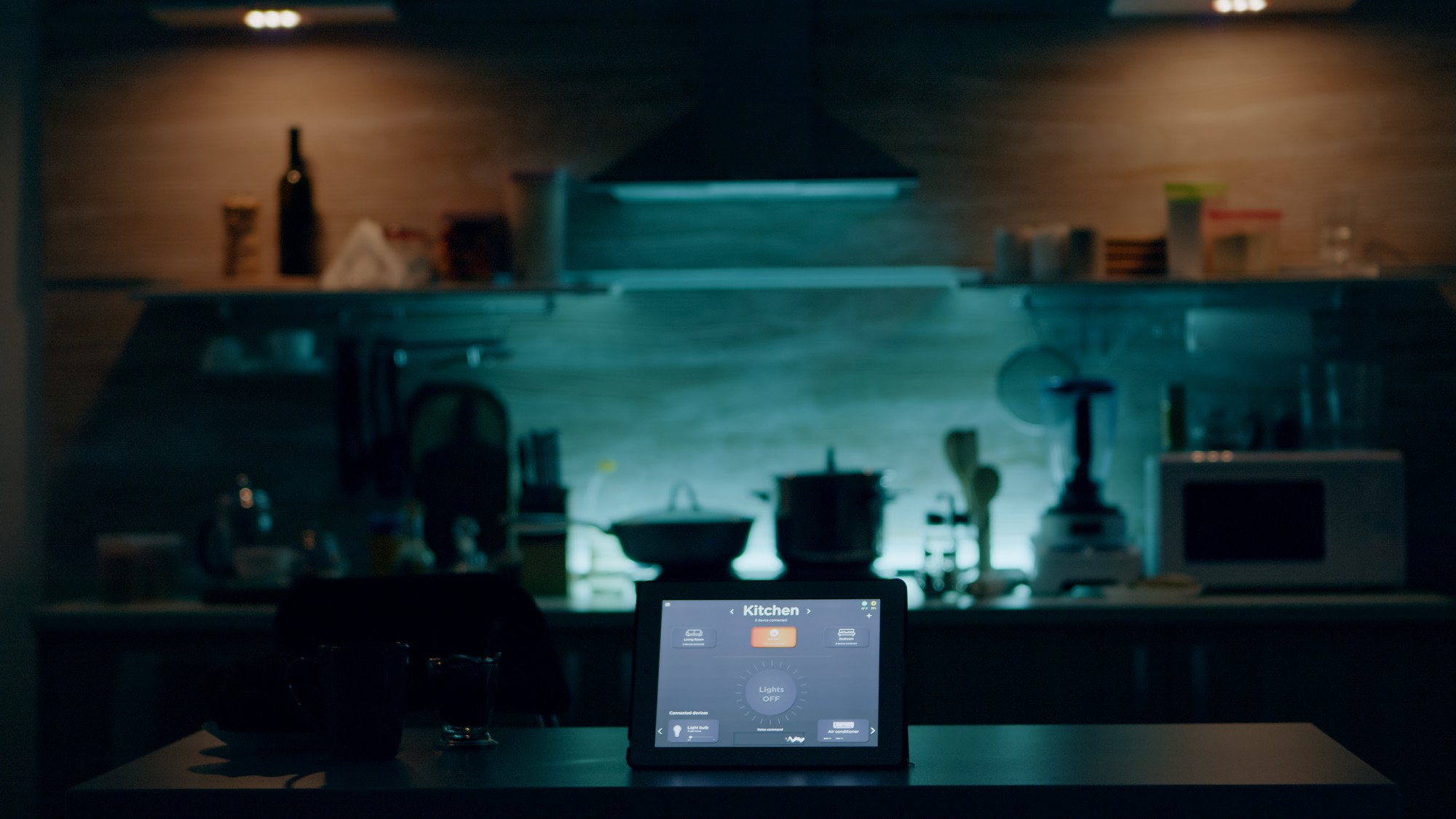 Lighting has always been a central part of our homes. We build our houses to make the best of the daylight. We use lighting to highlight the best features of our interior design. And most importantly; we benefit from lighting for a brighter, productive lifestyle at home. This is exactly why we want to create the best lighting experiences for you. Technology now enables us to accentuate the best features of our houses through lighting, influence how we feel and even save money.
Lighting is no longer a solution to just darkness
The benefits of smart  lighting are numerous. It's a simple and cost-effective way to make your home smarter, more energy efficient, or both. You can control the lights remotely from anywhere in the world through an app on your phone via Wi-Fi connection. This means you can turn on or off all the lights even when you are away on holiday.
Smart lighting is also a  great option for people who are looking to save money by making their lighting system smarter. There's no need to replace your current light fixtures with smart ones; you can simply add a smart bulb inside a standard light fixture to instantly upgrade it.
What ever the lighting solution you need Smart Systems NI can install and program your entire home. We work with a number of brands that can offer intelligent lighting controls for all your needs. From keypads to smartphone apps we can offer a solution for all budgets.
Smart Lighting Installation
With smart lights, you can set schedules so that they turn on at certain times or when motion is detected. They also work with voice assistants like Alexa or Google Home so you can control them without getting up from the couch! And if that wasn't enough, they're cheaper than ever before – which means it's never been easier to get started with smart lighting today.