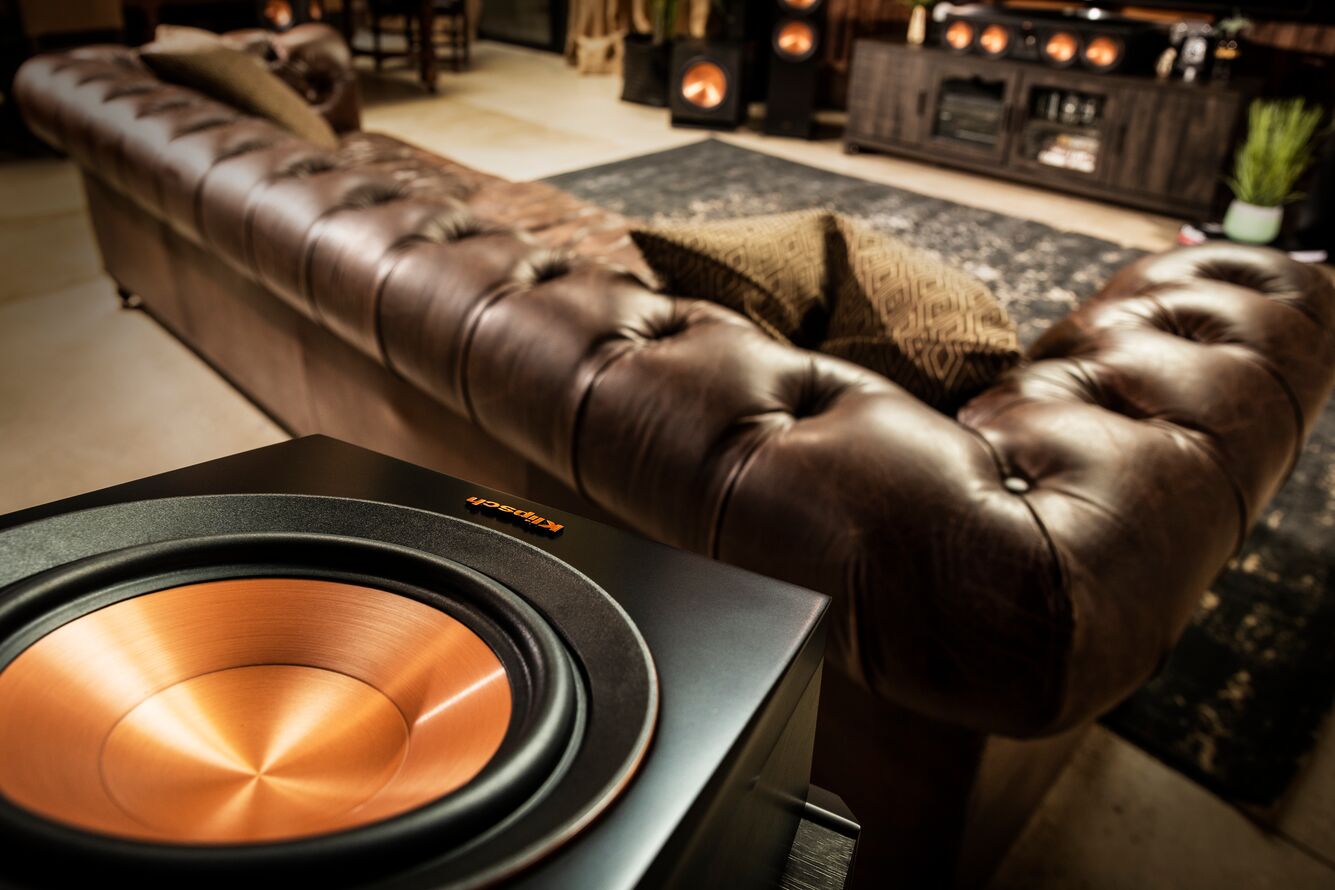 Spaces that transform at the push of a button
Here at Smart Systems we create Audio Visual experiences for your home that make you and your visitors are impressed. Our team are skilled and highly trained in the solutions we install. We are not tied to any brand or product, we always recommend the right fit for your space, your technical knowhow and your budget.
Smart Systems NI install and maintain AV experiences across Ireland. We are passionate about technology and giving you that "WOW" experience.
Our Audio Visual Solutions
Stream high-resolution music anywhere, or everywhere. With our multi-room audio solutions, streaming music is a standard in every room. Wake up in the morning listening to your favourite radio channel, or walk in the door at the end of a long day to your favourite music playlist.
With a touch of a button you can play music around your home using all of the streaming platforms or connected to your AV systems.
Media Rooms are the perfect solution to get the most out of a living space. Media Rooms provides you with a fully functional space that can change depending on the need at a touch of a button. This allows you to create a immersive Home Cinema experience with state-of-the-art sound. Or change it to a immersive gaming room. This dual functionally allows you to change the space without compromising on the day to day use of the room.
Interior design and technology that work together
Here at Smart Systems NI we understand the importance of aesthetics in your home. These are paramount and your smart home should be there when you need it and not sitting looking at ghastly wires and boxes everywhere. Our design and installation team will walk you through our smart solutions to hide this. From discreetly installed speaker systems behind acoustic materials or custom artwork. We offer full motorised TV lifts and TVs installed in bespoke media walls.